About DFC
Passion for design excellence We take dreams seriously!
Crafting Precision Since 22 Years From INDIA
DFC is a visionary initiation of Mr. Y.R. Sharma, a national awardee by the Hon. President of India for his finest furniture creations. For over 21 years we at DFC have maintained a reputation for creating quality, reliable and affordable lifestyle interiors and furniture solutions. At DFC, we are involved in designing, planning, detailing and specifying all types of interior projects that exemplify creativity in every sense of the word. DFC creates an ambience that is impressive and inspiring for all. DFC has interior décor solutions not just for homes but also hotels, restaurants and offices, keeping in mind the design conscious customers. DFC is a complete solution provider including design and execution for furniture and interiors.
DFC has grown from strength to strength and has a long string of successfully executed projects to their name. DFC has catered to a wide range of requirements, providing custom-made furniture. DFC specializes in manufacturing the finest selections of quality design, custom-built, custom-treated and upholstered furniture with a wide range of models available in their repository.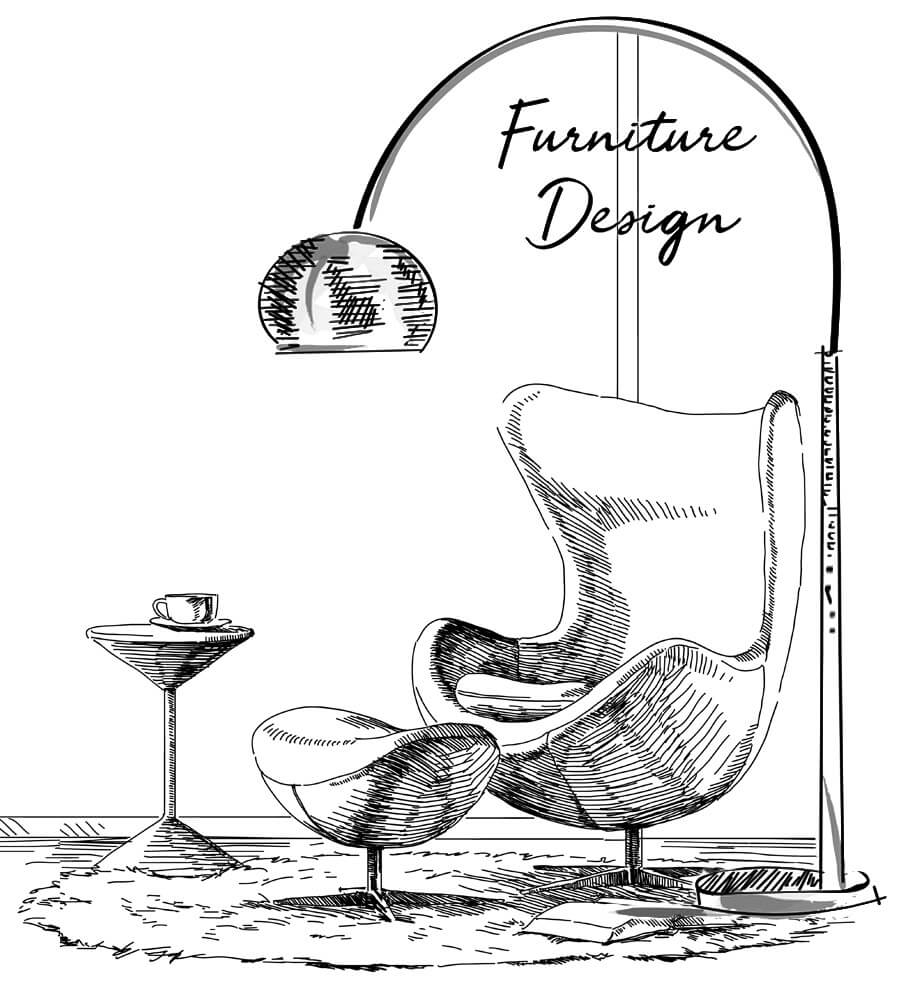 VISION & MISSION
We have maintained a state-of-the-art manufacturing unit that enables the production of flawless products as per customer specifications. Our work-force is trained to turn all your ideas into reality. We constantly update our production ability as well as the skills of our workers to keep abreast with the latest in the international & domestic market.
Our Leadership Team
Passion for design excellence
A ROOM LESS ORDINARY
To realize your ideas we work with high quality products, materials and internationally renowned interior designers. With our designs, we rely on a functional design language and a surprising mix of materials, which sets each element in the scene and at the same time creates a harmonious symbiosis. The result is a space with a unique character.
Ready to order your dream furniture ?
Get in touch
Contact Now